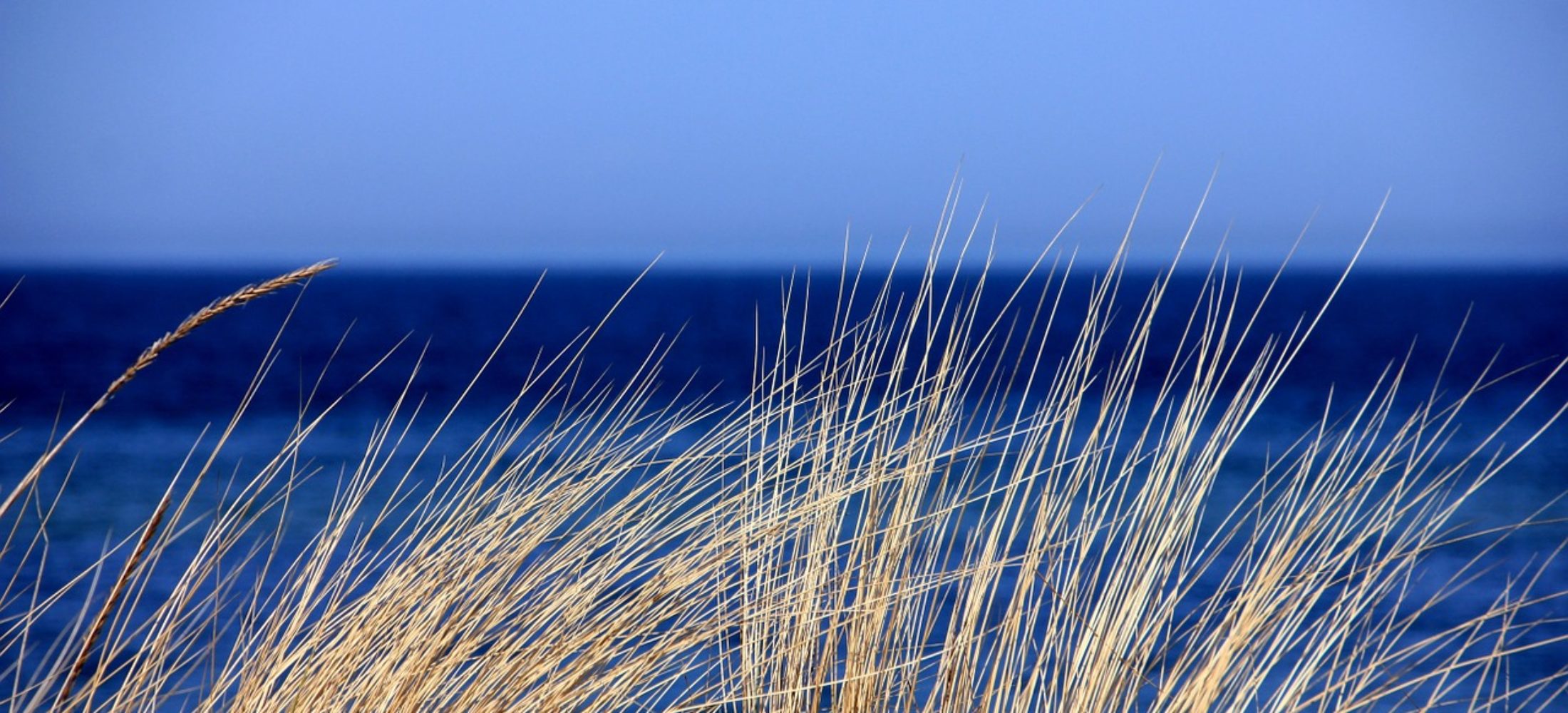 Do you know that hypnosis is an excellent tool to treat anxiety and stress? If you suffer from anxiety, the overwhelming feelings of fear and worry can be troubling and hard to control. These feelings are usually intense and out of proportion to the actual troubles and dangers in your everyday life. They can make it hard to function at home, at work, or in social situations.
Hypnosis is gaining popularity in the mind-body arena in treating stress and anxiety. It is becoming mainstream as more and more scientific research support the effectiveness and benefits of hypnosis.
Harvard Health Publications from Harvard medical school had an article on Treating anxiety without medication. It listed hypnosis as the first tool to manage stress and anxiety. "hypnosis is sometimes used along with cognitive behavioral therapy to treat anxiety. It can help people focus their attention, rethink problems, relax, and respond to helpful suggestions."
In another Harvard Health Publications article, Dr. Michael Miller points out that hypnosis is actually an approved treatment for the relief of pain and anxiety.  And in The pain-anxiety-depression connection, researchers showed that hypnosis training reduced both gastrointestinal distress and levels of depression and anxiety in 71% of those studied. "During this therapy, a clinician helps a patient achieve a trance-like state and then provides positive suggestions — for instance, that pain will improve. Some patients can also learn self-hypnosis."
The British Psychological Society has now officially declared hypnosis a proven therapeutic medium to curb stress, anxiety, pain, insomnia, irritable bowel syndrome, and migraines. "Improvements from hypnosis can be as specific as eliminating erectile dysfunction or premature ejaculation, remaining committed to a workout plan, delivering a dynamic sales presentation—or as broad as improving motivation and increasing confidence," said psychologist and certified hypnotherapist Marty Lerman, Ph.D., author of Mindshift.
As world's leading institutions on health all acknowledging the effectiveness and benefits of hypnosis in treating stress and anxiety, isn't it time for you to consider hypnosis as a possibility to deal with stress and anxiety?