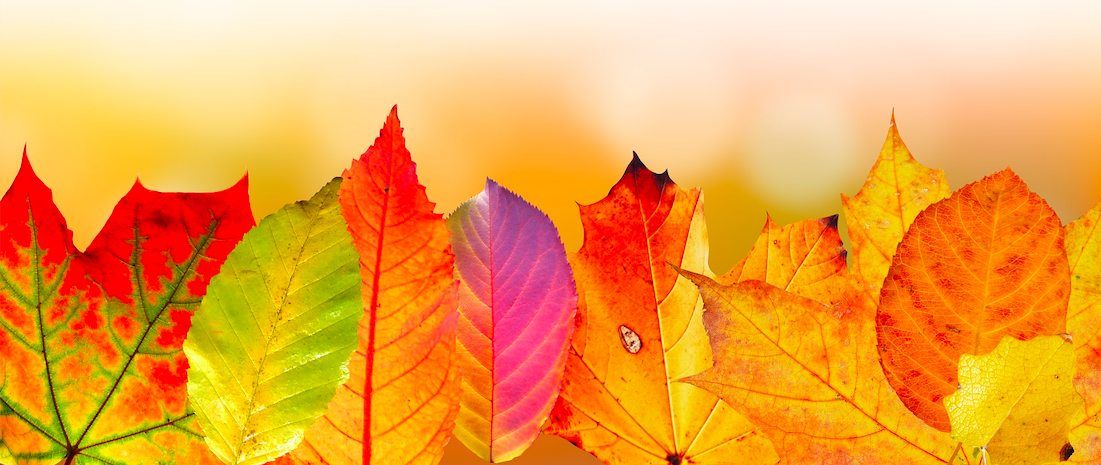 Inner Wisdom Hypnosis
#1 hypnosis practice that combines advanced hypnosis and NLP
As a Board Certified Hypnotherapist, I am privileged to have studied with the legendary hypnotist Jerry Kein. I help clients who are struggling to make a specific change in life. Combining advanced hypnosis and NLP techniques, I help my clients unleash the power of their own subconscious mind so they can make a permanent change with ease.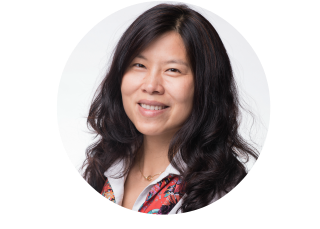 I am well-versed in advanced insight-based hypnosis techniques (in addition to the most common practice in hypnotherapy of direct suggestions and guided imageries)
I combine advanced hypnosis and NLP to create maximum results for my clients
As a mom of 3 children, I work well with adults as well as children
I am passionate about hypnosis and self-development. I have never stopped exploring and learning in those areas and it is extremely fulfilling to see the progress and results my clients achieve.

Physical well being
Lose weight
Stop smoking
Insomnia
Painless childbirth
Asthma and allergy
Chronic pain e.g. migraine
Irritable Bowel Syndrome
Bruxism (Teeth grinding)
Stuttering
Sexuality
Fertility
Skin problems
Tinnitus

Mental well being
Anxiety such as public speaking anxiety, performance anxiety
Phobia such as fear of flying, claustrophobia
Panic attacks
Depression and burnout
Stress reduction
Anger management
Obsessive compulsive behavior
Relationship problem
Post traumatic stress disorder

Peak Performance
Sports performance
Academic performance
Success mindset
Build confidence
Effective sales
Successful entrepreneur
Networking confidence
Motivation
Job interview success
Eliminate procrastination
Memory improvements
Accelerated learning

Kids well being
Test and performance anxiety
Social anxiety
Success mindset
Homework problem
Memory improvements
Accelerated learning
Build confidence
Enuresis (Bed wetting)
Nail biting
Thumb sucking
Cope with divorce or loss
ADHD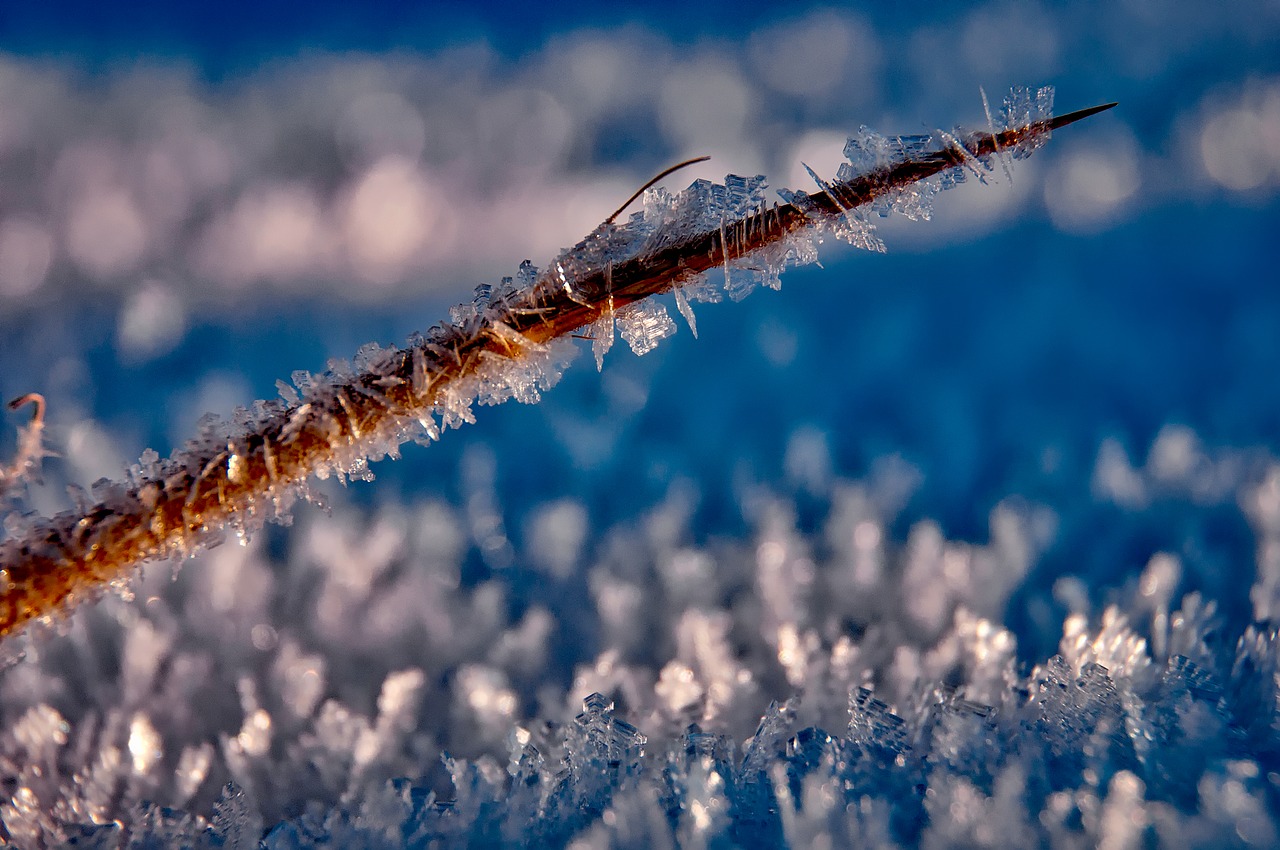 How does hypnosis work?
Why is hypnosis effective?
How does hypnosis feel like?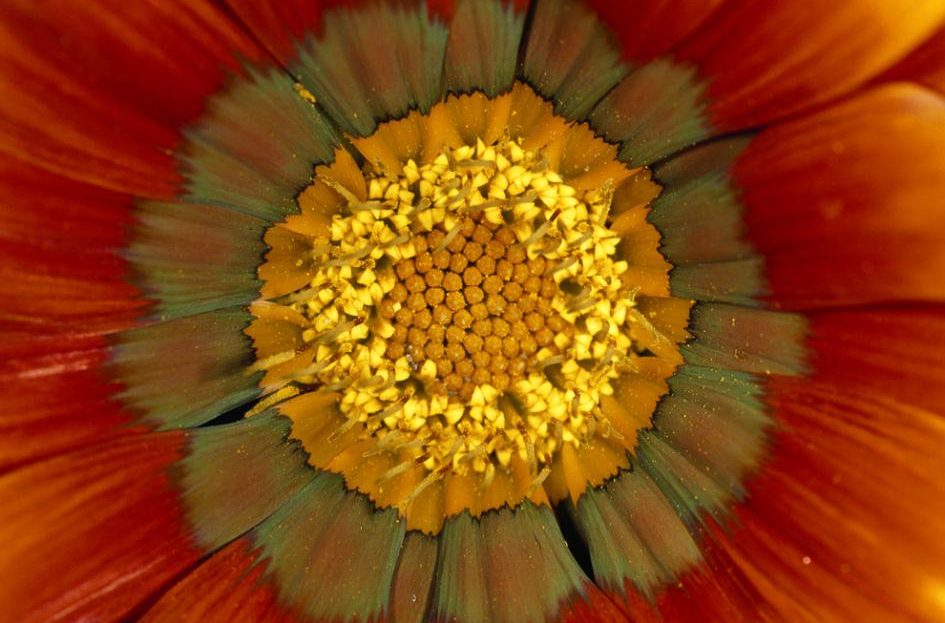 Background
Certifications
Degrees
There is more scientific evidence for hypnotherapy than any other complementary therapy'

– The Health Education Authority
Hypnosis is a natural and powerful ability available to everyone. In the state of hypnosis we have direct access to our subconscious mind. Once we change our beliefs and programmings at the subconscious level, changes in our behaviors follow automatically and effortlessly.
Contact
15, rue des Voisins, 2nd floor
Tao institute
1205 Genève
[email protected]
All emails are replied within 1 business day, please check your spam if you don't receive a reply.