About Jennie Chen Volet
As a Board Certified Hypnotherapist based in Geneva, Switzerland, I am privileged to have studied with the legendary hypnotist Jerry Kein at the OMNI hypnosis training center in the US.
I worked for startups as well as multinational companies such as Goldman Sachs and JTI before discovering and pursuing my passion and talent in hypnosis. I am familiar with both the classic and Ericksonian approach.
Certifications
Board Certified Hypnotherapist, member of NGH
NLP Practitioner(Neuro-linguistic Programming)
NVC – Nonviolent Communication
Certified P.E.T. (Parent Effectiveness Training) instructor
Degrees
Bachelor's and Masters degree from Cornell university, Ithaca, NY, USA
Graduate of the Program for Executive Development from IMD, Lausanne, Switzerland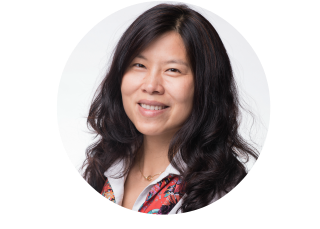 Contact
15, rue des Voisins, 2nd floor
Tao institute
1205 Genève
[email protected]
All emails are replied within 1 business day, please check your spam if you don't receive a reply.