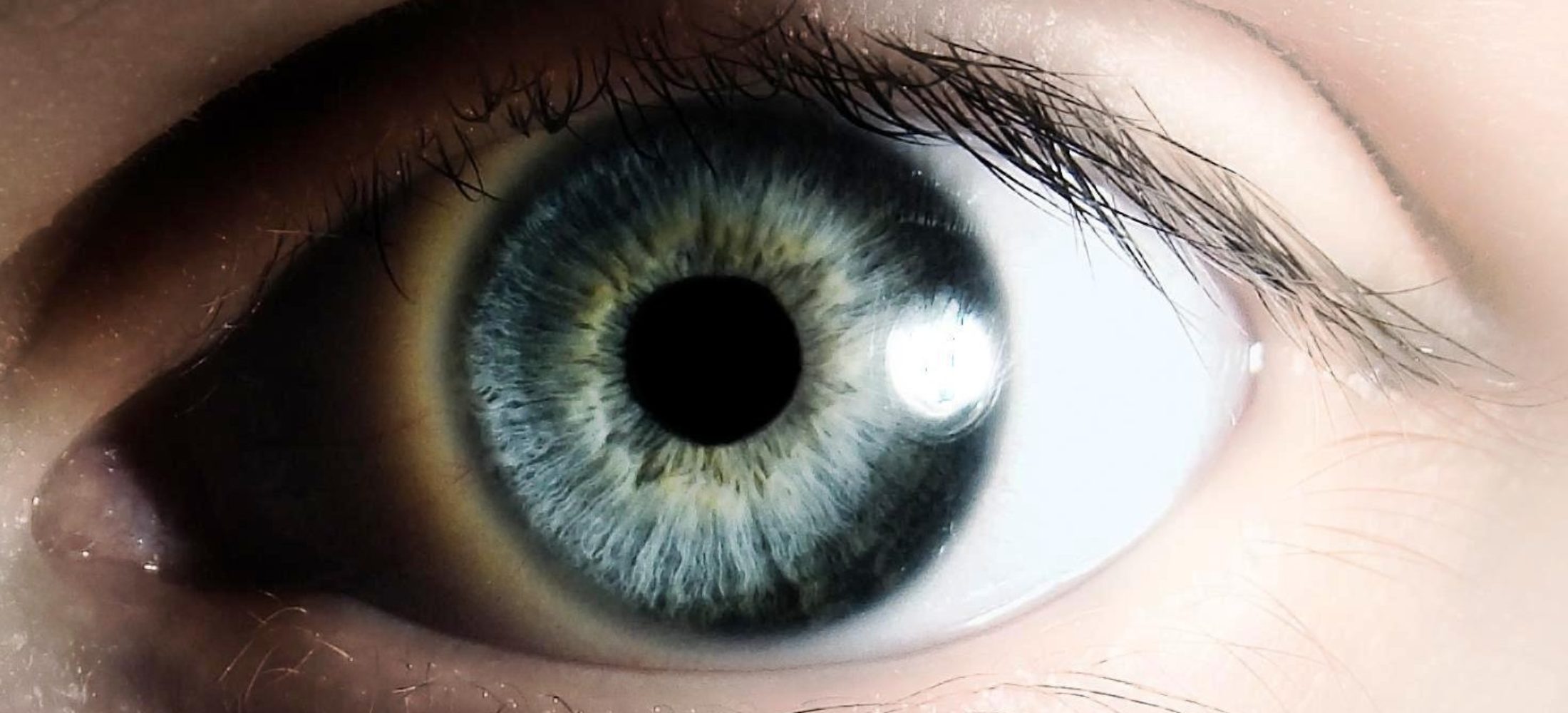 Haven't written a blog post for a while, but I was inspired to write one today from a question an audience asked at last week's workshop "Overcoming your fear using the subconscious mind" organized by YPO Lagos chapter.
If a client tells me they have had hypnosis before, I always ask "do you think you were in the state of hypnosis?" and some of them will say "I don't know". There are 2 possibilities
1) they were indeed in the state of hypnosis but since hypnosis is in fact such an everyday occurring phenomenon,it's difficult for them to tell the difference. That's why I always do some small tests so clients also realize there's indeed something that is out of ordinary, so that they themselves know that they are in the state of hypnosis.
2) they were not in the state of hypnosis. Everyone responds to hypnosis differently, but did you know that they also respond to different hypnotherapists differently? If you make a round of all the hypnotherapists in your town and challenge them to lock your hands, you will see very few, likely none, will have the confidence to take up your challenge and among those who do some will be able to lock your hands and some won't. That's why I do not work with everyone that comes to me, I choose to only work with those that responds well with me.
So how do you choose a hypnotherapist? comes the next question. I think it's more similar to choosing an artist than a surgeon. When you choose a surgeon, you probably want someone who has done it many times before – the nature of the procedures requires precision and practice. But an artist is a completely different story – inspiration, intuition, gift and perception are perhaps as important if not more so than their techniques. An artist also has to fit your style.
If you are looking for a hypnotherapist, please take time to get to know them first. I am sure if you take your time, you will find the therapist that's uniquely right for you.